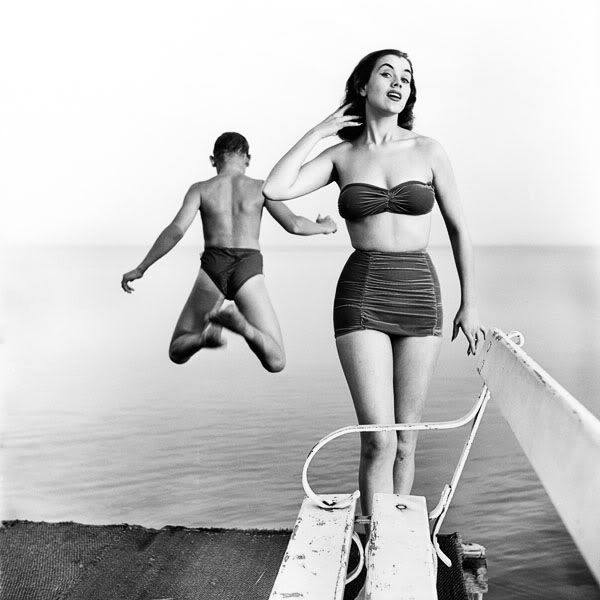 Georg Mirskij Oddner
was one of Swedens greatest photographers from the 20th century. His career spans more than five decades. The variety of his work is endless and the subject matter boundless. Georg once said, "Everything is subject matter—the key is to express the subject so that you acquire a relationship to it."
His pictures exude careful thought and humanism, respect and human closeness. All this shines through his pictures and makes him so unique as a photographer.